M&T Bank Stadium | Baltimore, Maryland
Friendly: Arsenal FC vs. Everton FC comes to M&T Bank Stadium on Saturday 16th July 2022. The two premier league teams would be looking forward to get some momentum before the next premier league season. Both teams had their share of ups and downs last season, but they would want to get going with their friendly at Bank on 16th July 2022. It is also a great chance for both teams to test their new signings which they made over the transfer summer window, and create a new formation which goes into their regular season later in August. Catch a classic premier league rivalry live at M&T Bank Stadium on 16th July 2022 by getting your tickets right now!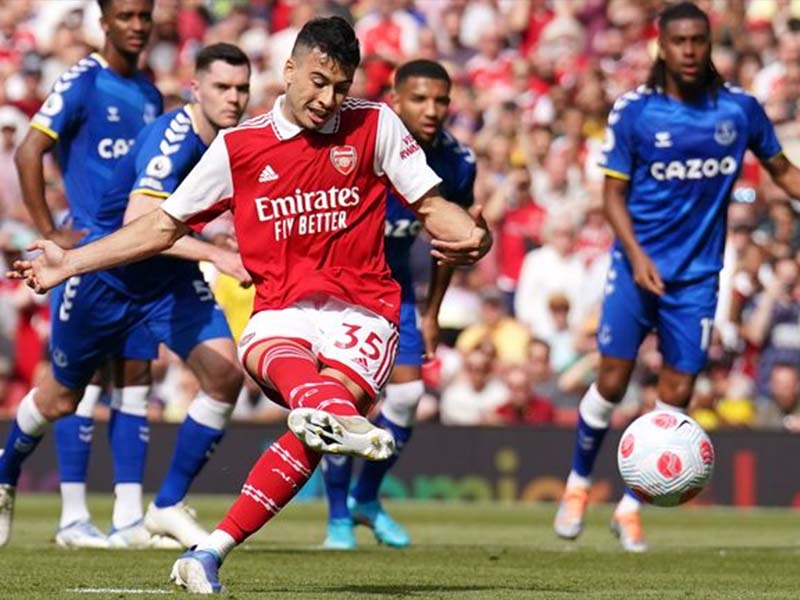 Arsenal almost made it to the top four when beat Chelsea and Manchester United just before they lost three games in a row. Their fans had mix reactions to their season, and it felt as if Mikel Arteta would leave the club. However, they will play Europa League alongside Man Utd next season, and would be looking to make good preparations for the upcoming title challenge. Everton had a very dramatic end to last season, when their relegation battle went down to the wire. The incredible victory over Crystal Palace ensured their place in the premier league but they would certainly want to improve on what they have shown so far. Catch these premier league teams on 16th July 2022. Get your tickets right now before they are sold out!